Introducing Our Skilled Dentist in West Jordan, UT
A Legacy of Dental Excellence in West Jordan, Utah
Welcome to our dental family in West Jordan. Here, your smile and oral health are our top priorities. Under the expert guidance of Dr. James L. Johnson, our seasoned team is passionately devoted to delivering outstanding dental care in a warm and inviting setting. Embracing modern dentistry, we steadfastly commit to clinical excellence, and consequently, we tailor personalized treatments to suit your unique needs. Furthermore, our compassionate team ensures your journey is pleasant and comfortable from the moment you step through our doors. So, place your trust in us, your reliable dentist in West Jordan, and join our community of delighted patients boasting healthy, confident smiles.
MEET YOUR WEST JORDAN DENTIST
Dr. James Johnson began his dentistry practice after earning his Doctor of Dental Surgery degree in 1981 from the University of Washington. With a rich history spanning over 40 years, his unwavering dedication to dental excellence is evident. Prior to this, he laid the foundation for his dental journey by graduating from what's now known as Brigham Young University — Idaho. Notably, Dr. Johnson distinguishes himself in West Jordan with his commitment to dental innovations, consistently updating his knowledge to offer the latest treatments.
After graduation, he dedicated himself to serving the West Jordan community. His enduring mission has been to provide affordable, top-quality dental care, ensuring everyone has the opportunity to maintain a radiant smile. Patients visiting his West Jordan clinic benefit from prompt and comprehensive care, a testament to his dedication to dental health.
Beyond his professional realm, Dr. Johnson deeply values family. He proudly wears the badge of a father to four and a grandparent to five grandchildren and four grand puppies. Outside the confines of dentistry, he's an avid outdoors enthusiast, from hunting expeditions worldwide to fishing in Alaska's vast wilderness. However, the moments he cherishes most are those spent with his grandchildren, be it museum visits or fishing trips. In essence, Dr. Johnson's life is a harmonious blend of professional commitment, familial bonds, and adventurous pursuits.
Meet Our Team in West Jordan
Led by Dr. James L. Johnson, our team offers compassionate dentistry in West Jordan and is always eager to meet patients from nearby areas like Midvale, West Valley City, Sandy, and Ogden. Our office exudes a relaxed, home-like ambiance, ensuring you always feel prioritized. Committed to efficiency, our dental team ensures timely treatments that suit your schedule without compromising on quality or value.
We take pride in educating our patients, guiding them on essential care and potential enhancements for even brighter smiles. New patients are always welcome, and we cater to family members from age 14 and up.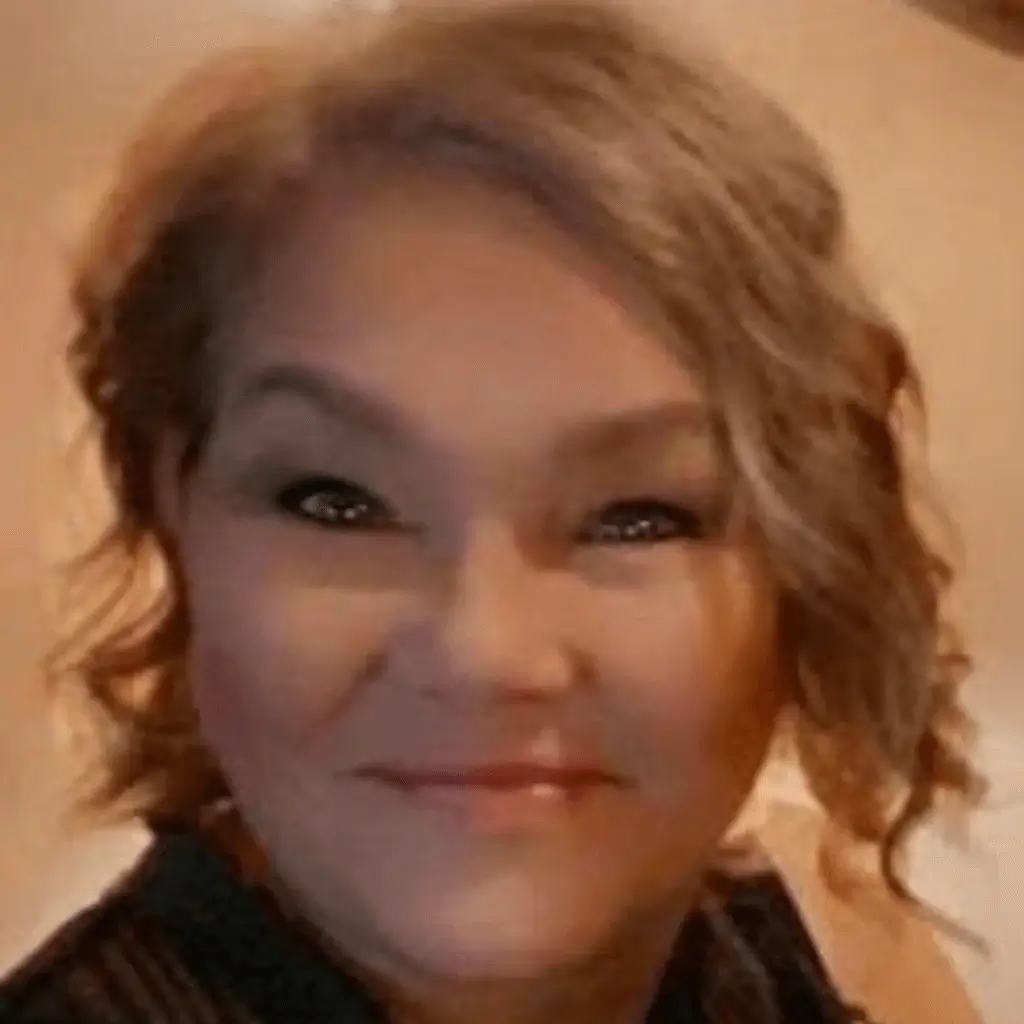 Joanne
office manager
The backbone of THE DENTIST, blending professionalism with style. As the office manager, she ensures smooth operations with her keen attention to detail and unwavering dedication.
OVER 30 YEARS OF EXPERIENCE IN WEST JORDAN
Welcome to Your Dentist In West Jordan
Welcome once again to Your Dentist In West Jordan. Our team, led by Dr. James L. Johnson, is dedicated to providing gentle and effective care in West Jordan, Utah. We cherish our interactions with patients from Midvale, West Valley City, Sandy, and Ogden. Our office environment is relaxed, ensuring you always feel at ease. We prioritize timely treatments that align with your schedule and offer excellent value for your investment in dental health. Always eager to guide, we educate our patients on essential care and potential enhancements for even brighter smiles. We're open to new patients and cater to family members starting at age 14.